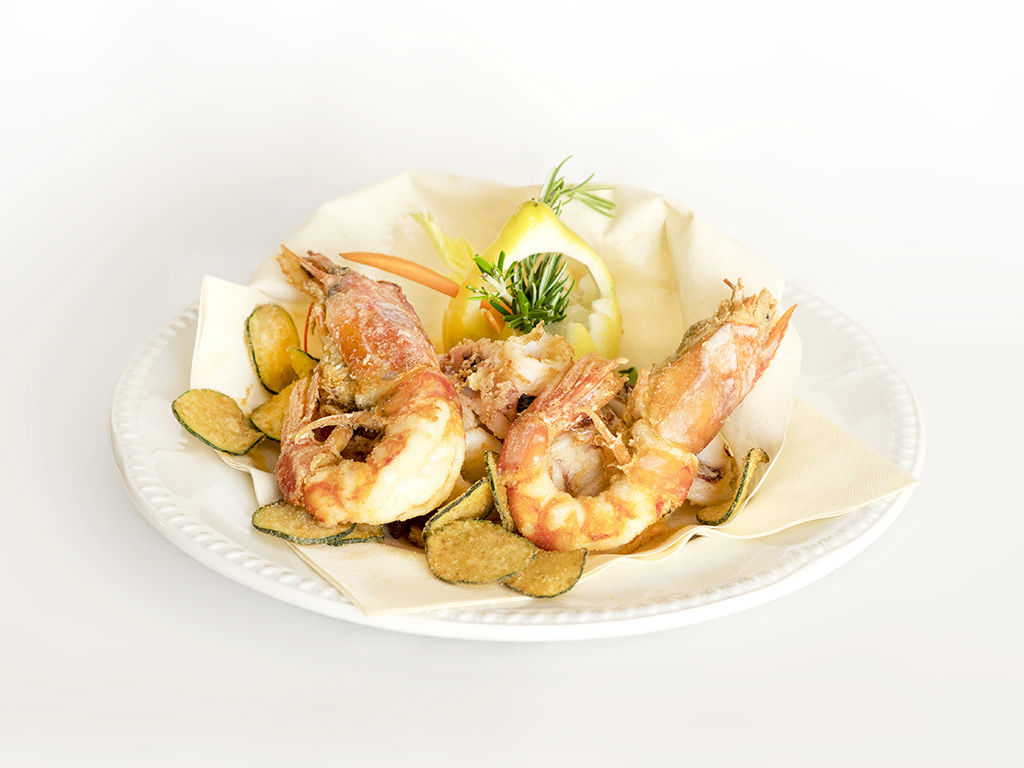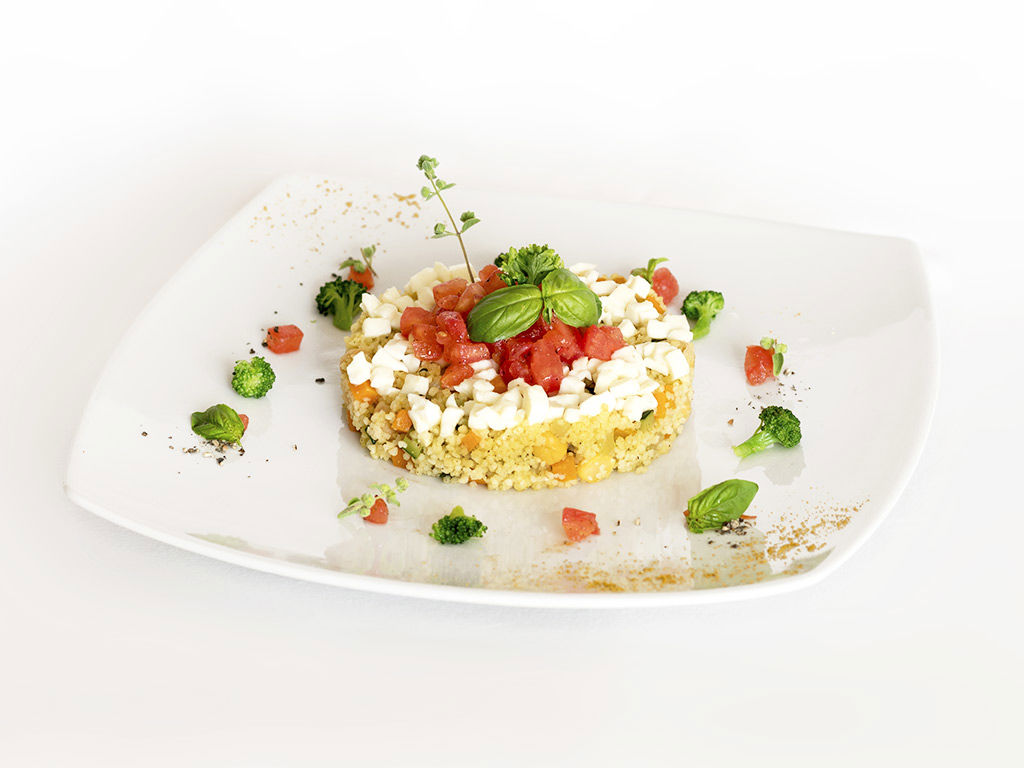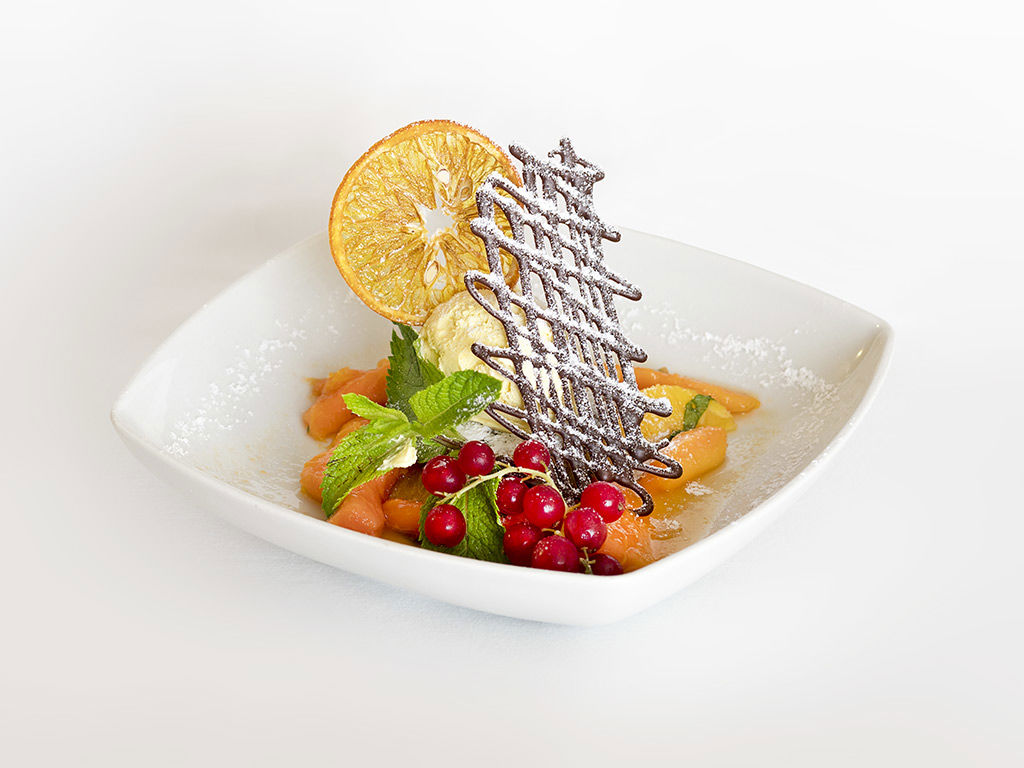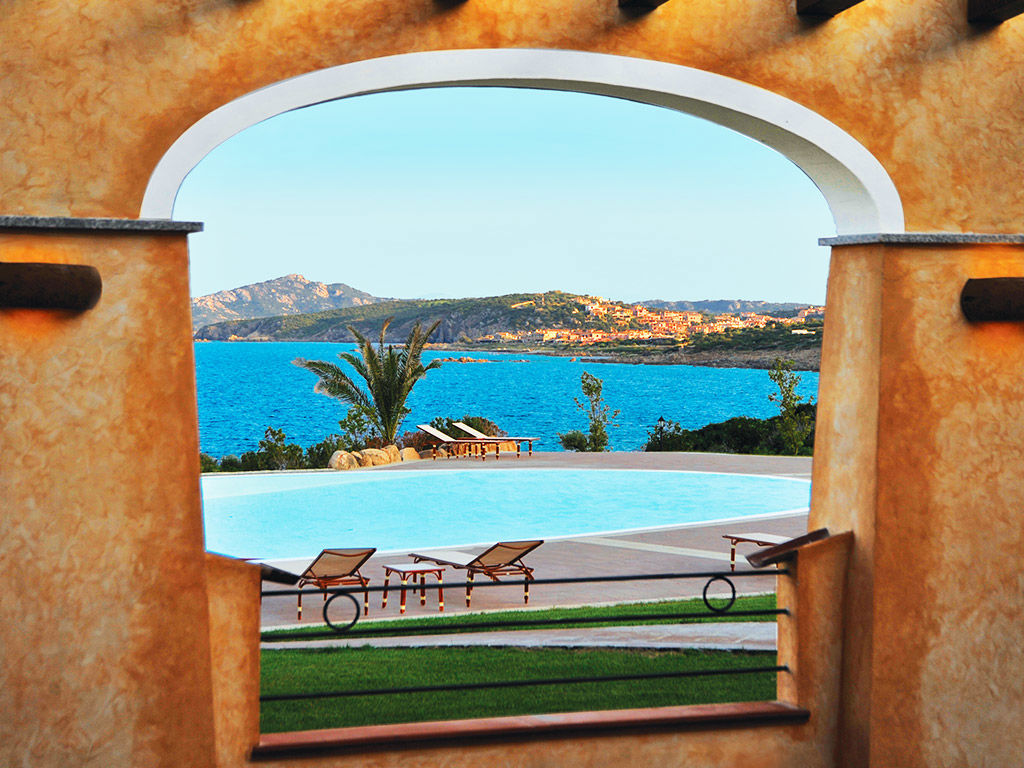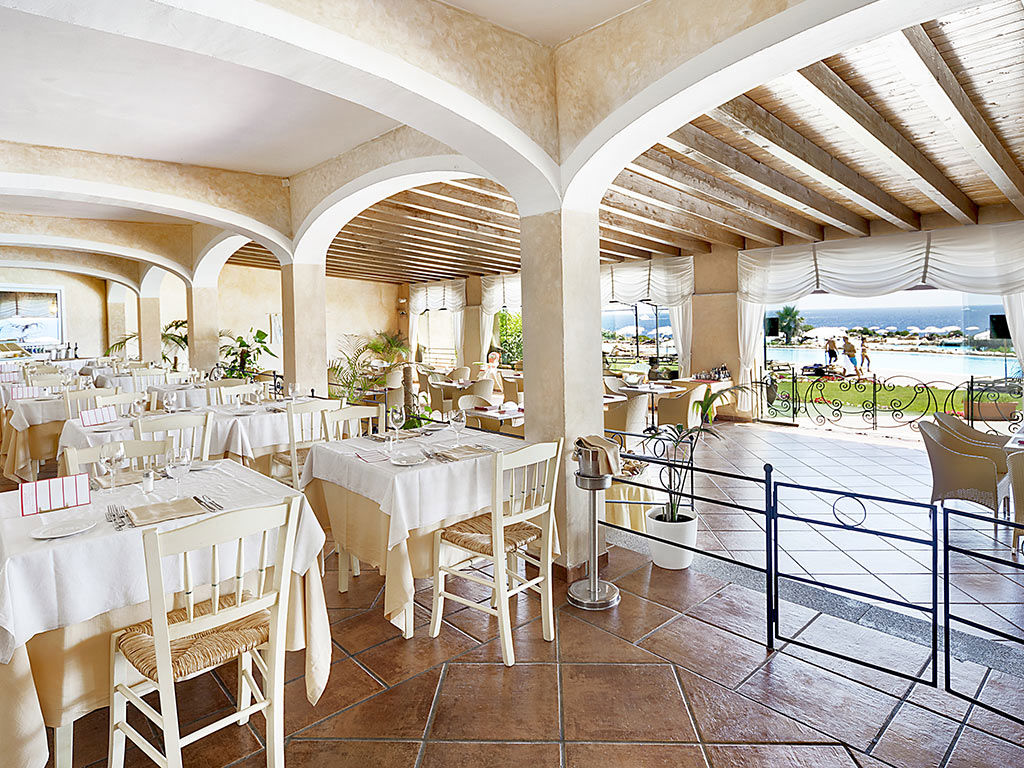 Pagoda Restaurant
The Pagoda Restaurant, located near the swimming pools and the beach, has a fabulous panoramic view of the sea. A perfect place to have lunch on a day devoted to relaxation and the sun. The restaurant offers delicious buffet lunches and tasty grilled fish and meat menus with show cooking, in an cool and typically Mediterranean setting.

Pagoda Restaurant is also an excellent location for organizing private gala dinners and events.

Maximum capacity: 500 people.
Opening hours: from 1 pm to 2:30 pm.
Dress code: casual.
Online offer:
Only with us