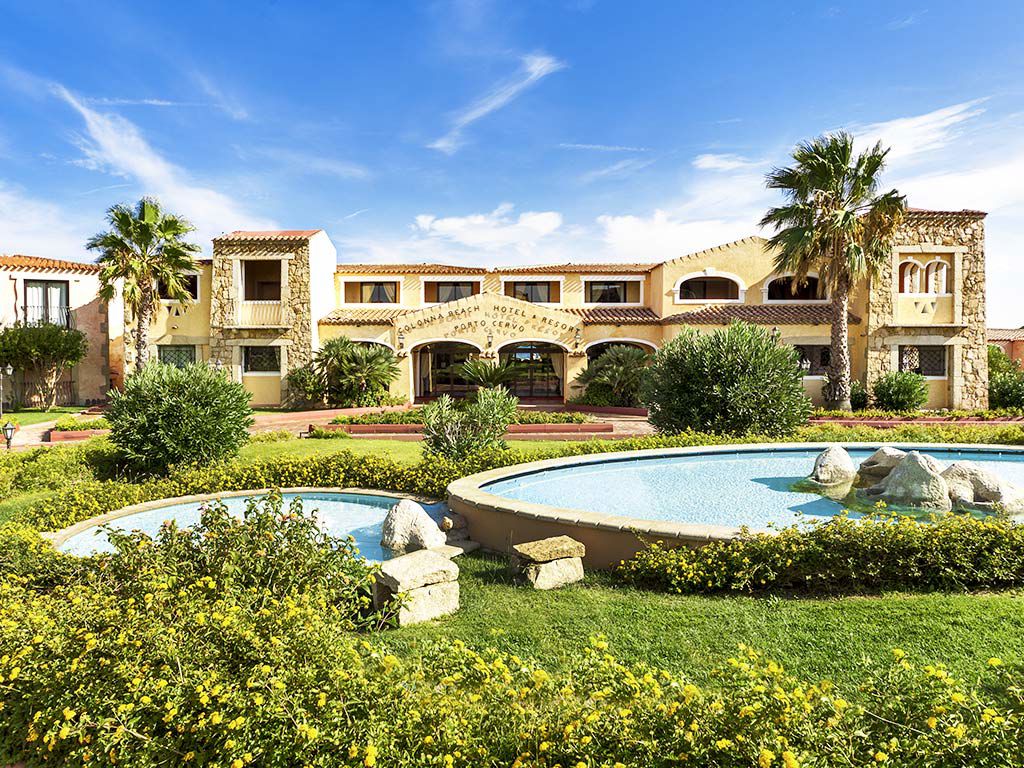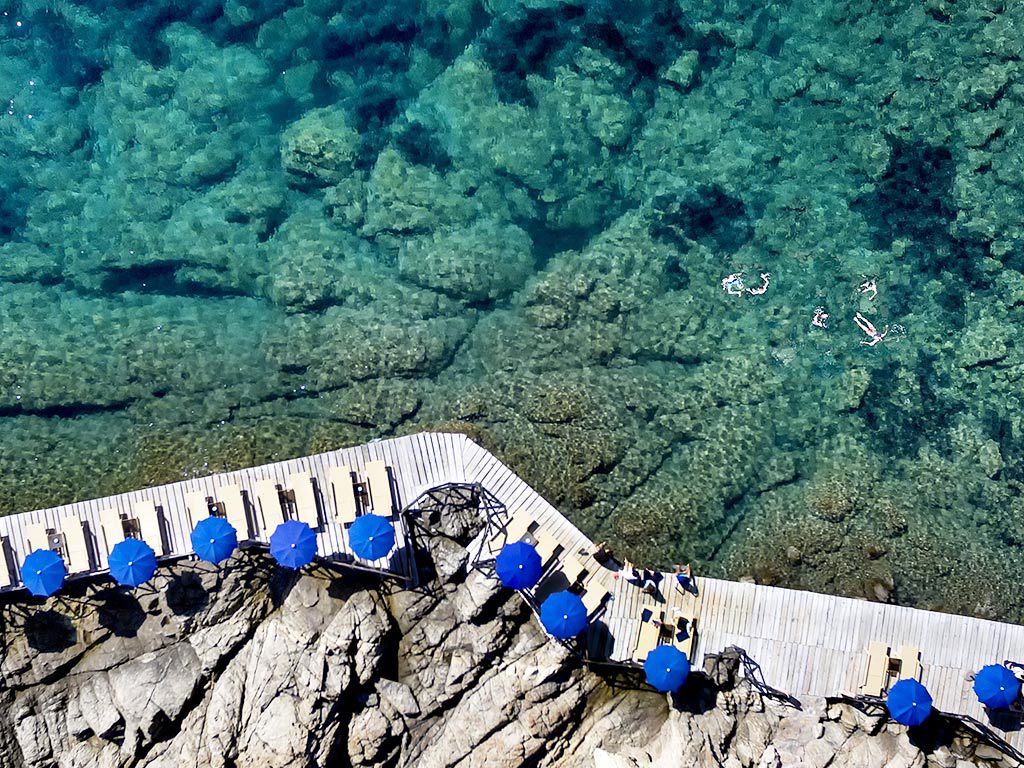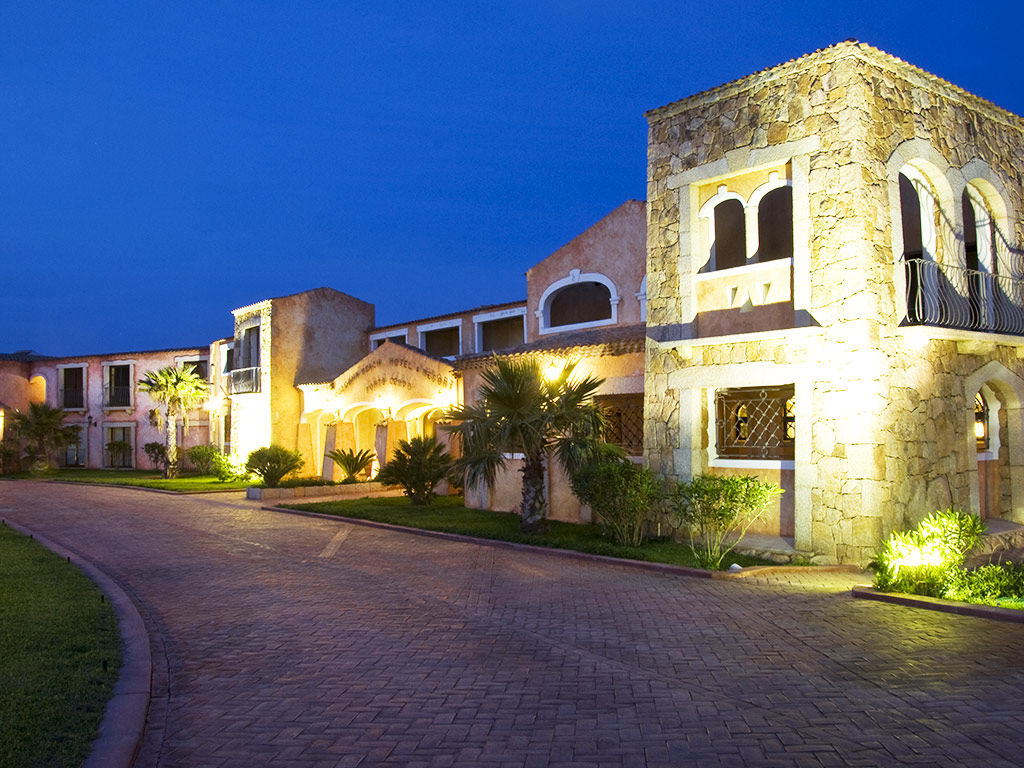 Hotel
The Colonna Resort, a 5-star hotel in Porto Cervo, is one of the most exclusive destinations in Costa Smeralda, Sardinia. It covers an aerea of approximately 60,000 square metres, close by "Cala Granu" beach.

This splendid 5-star Resort includes 220 rooms in an unique and exclusive setting, with an elegant, yet refined ambience, offering traditional Sardinian hospitality.

A real oasis of calm and relaxtion, perfect for all those who are seeking a luxury hotel by the sea in Northern Sardinia. The resort offers excellent 5-star services, refined and luxurious rooms, a Wellness Centre and SPA, a private beach, 7 delightful seawater swimming pools and 2 elegant restaurants with sea views where you can savour excellent culinary specialties. A resort in the heart of the Costa Smeralda where you can make your dreams come true with a top quality holiday.
Online offer:
Only with us