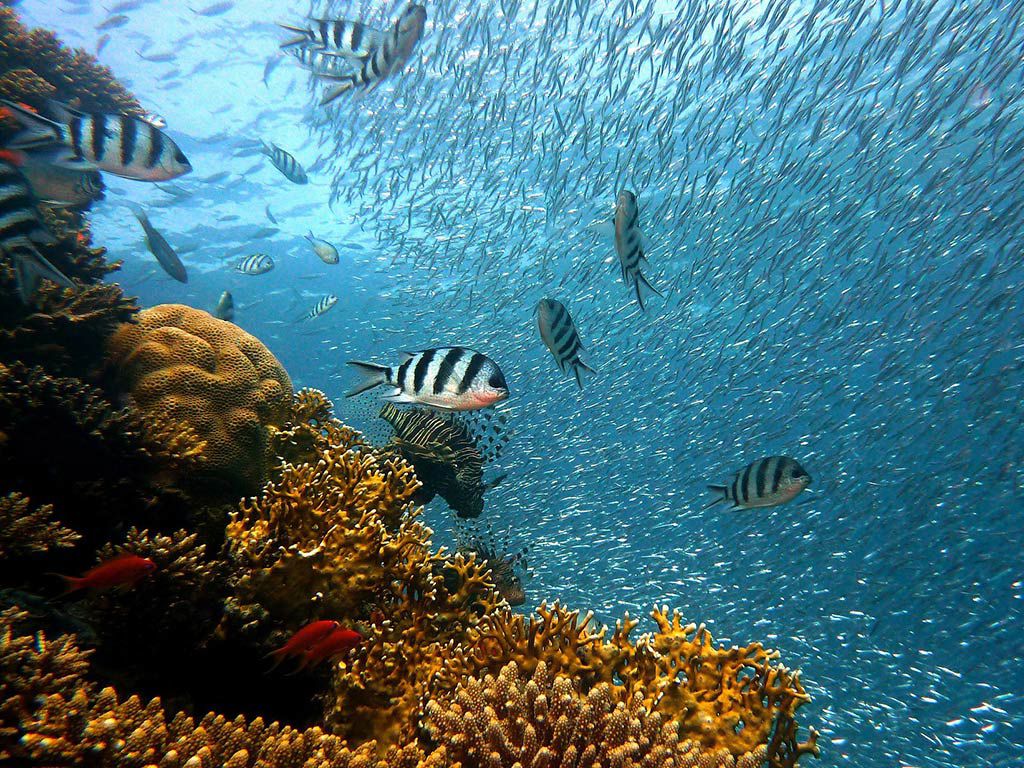 Diving
The clear, blue Sardinian sea and its rich seabed, make Sardinia one of the most sought after destinations for diving and recreational underwater activities.
Spectacular diving awaits you, allowing you to discover uncontaminated aquatic landscapes, populated by rare marine species.
Numerous diving centres are available to organize trips and accompany all enthusiasts to do some unforgettable diving and to discover a colourful, hidden world.

Our Reception Staff is available for information, advice and bookings.
Online offer:
Only with us