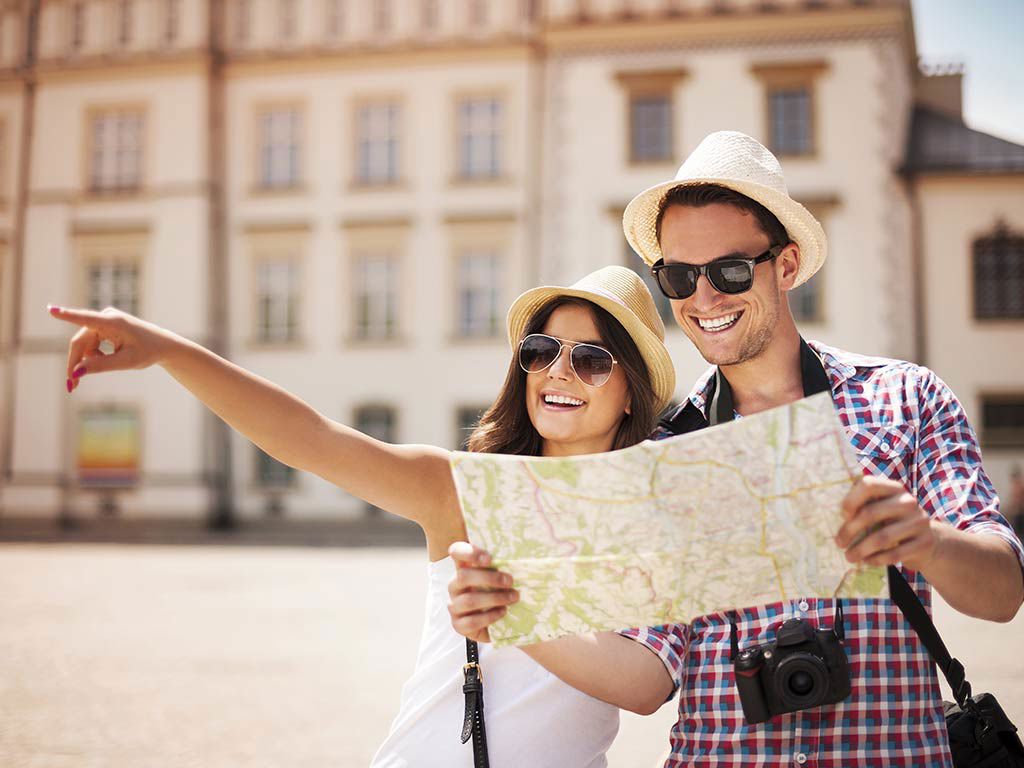 Tours & Trips
The natural scenery of Olbia and the Costa Smeralda is among the most spellbinding in Sardinia.
For nature lovers, numerous trips and tours will allow you to discover the island and all its beauty: horseback riding, nature trails, boat and dinghy trips to the islands of the Maddalena Archipelago.

Our Reception Staff is available to provide guests with information, advice and bookings.
Online offer:
Only with us