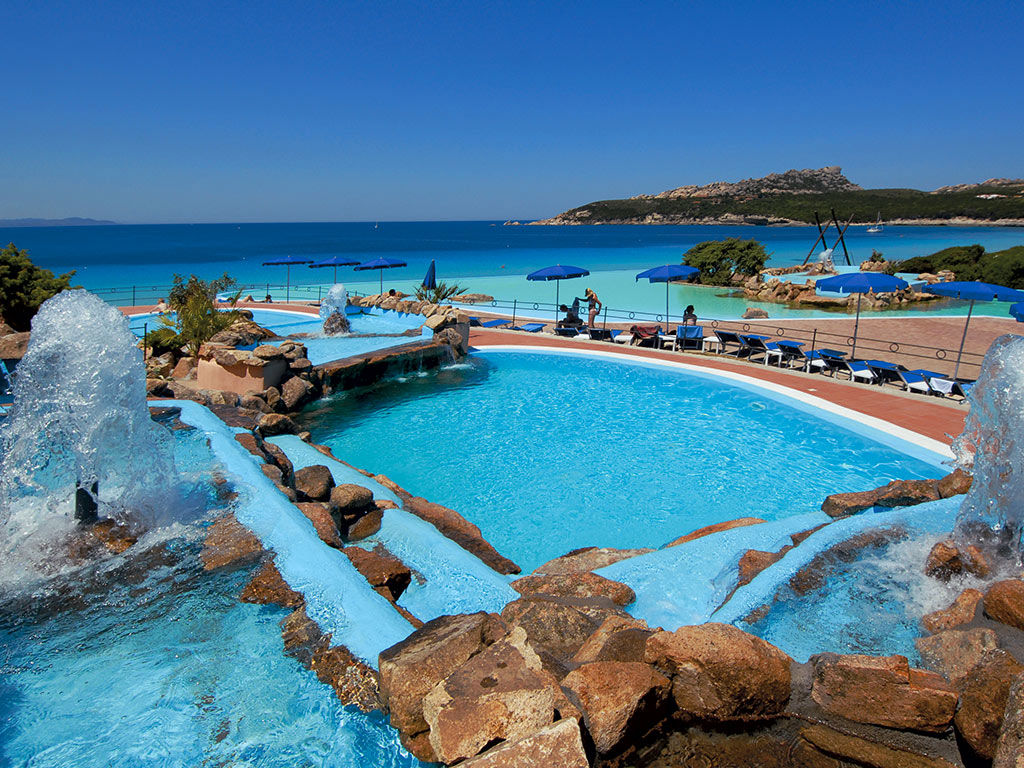 Swimming Pool Bar
The Swimming Pool Bar is informal and cheerful and is located in the swimming pool area and near the beach.
It boasts a lovely Sea View. An ideal place for sipping a cocktail or a cool drink between one swim and another or for a tasty light lunch just a few steps away from the water.

Opening hours: from 9 am to 7 pm.
Online offer:
Only with us