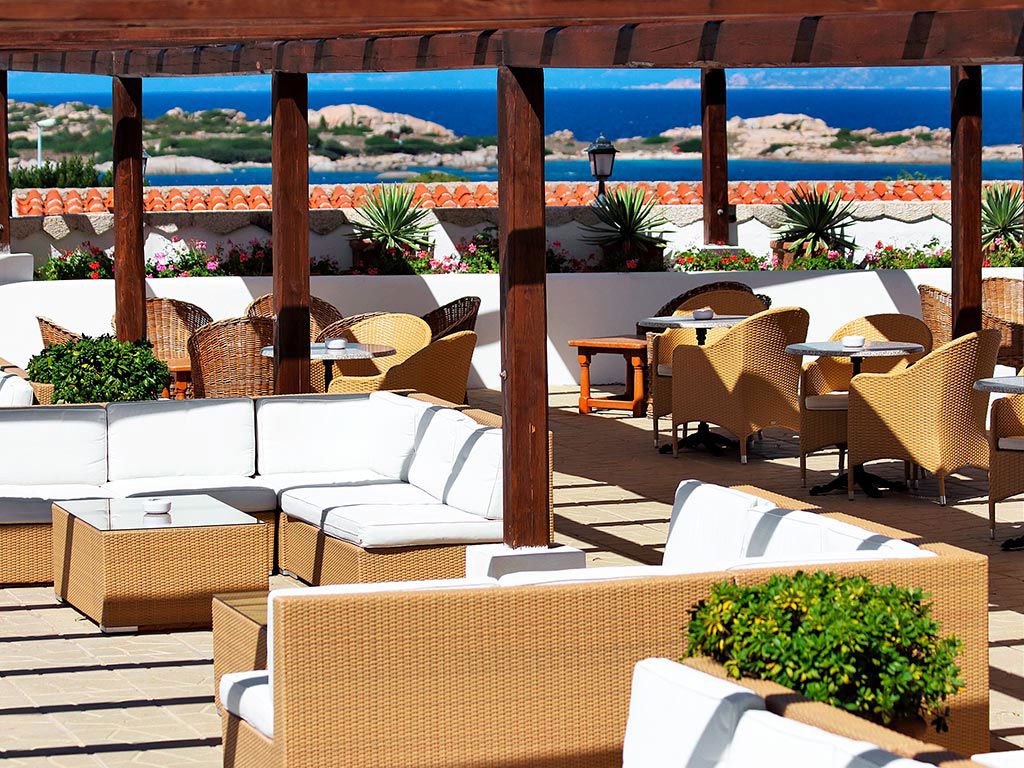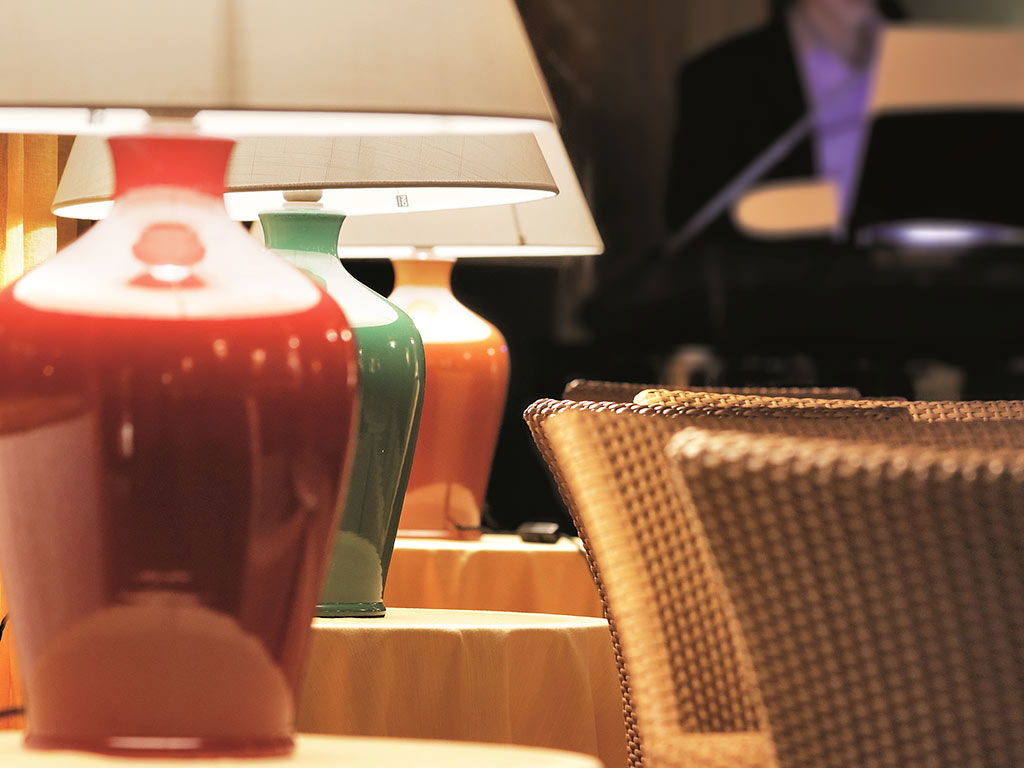 Hall Bar
The Hall Bar is undoubtedly the most elegant room in the hotel and has a charming seafront terrace overlooking the entire Gulf of Capo Testa.

A magical atmosphere in which you can savour cocktails and drinks skilfully prepared by our bar staff, while admiring the breathtaking view of the blue waters of the gulf.

Opening hours: from 7 pm to midnight.
Online offer:
Only with us