Well-being
The Wellness & Beauty Centre of the Colonna Grand Hotel Capo Testa welcomes its guests in a warm, friendly environment, where they can devote time to themselves and be pampered by our staff's skilful hands. Here, rejuvenating treatments and therapies are offered for the well-being of body and mind, using refined and natural techniques.

The centre also has a gazebo dedicated to massages, set in a fragrant garden of Mediterranean scrub with a sea view, a truly special location where you can enjoy a magical and relaxing peaceful experience.
Offers from:
Grand Hotel Colonna Capo Testa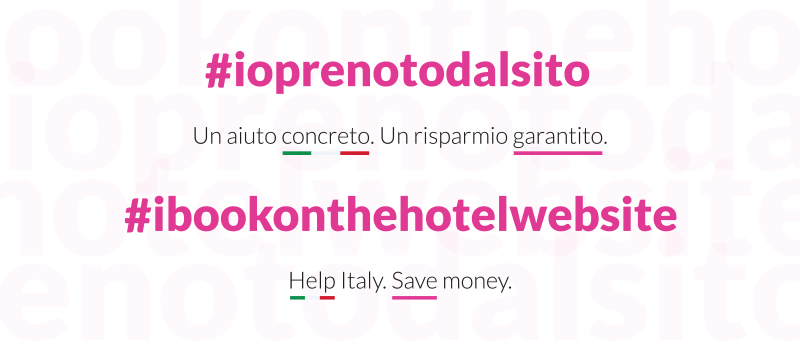 Not Refundable Rate Travel Date Amendabl...
Prepaid offer, in case of unforeseen events it is ...
discover more
Grand Hotel Colonna Capo Testa
FLEXIBILE RATE - PAY IN HOTEL
Only by booking through our website a lot of exclu...
discover more
Online offer:
Only with us