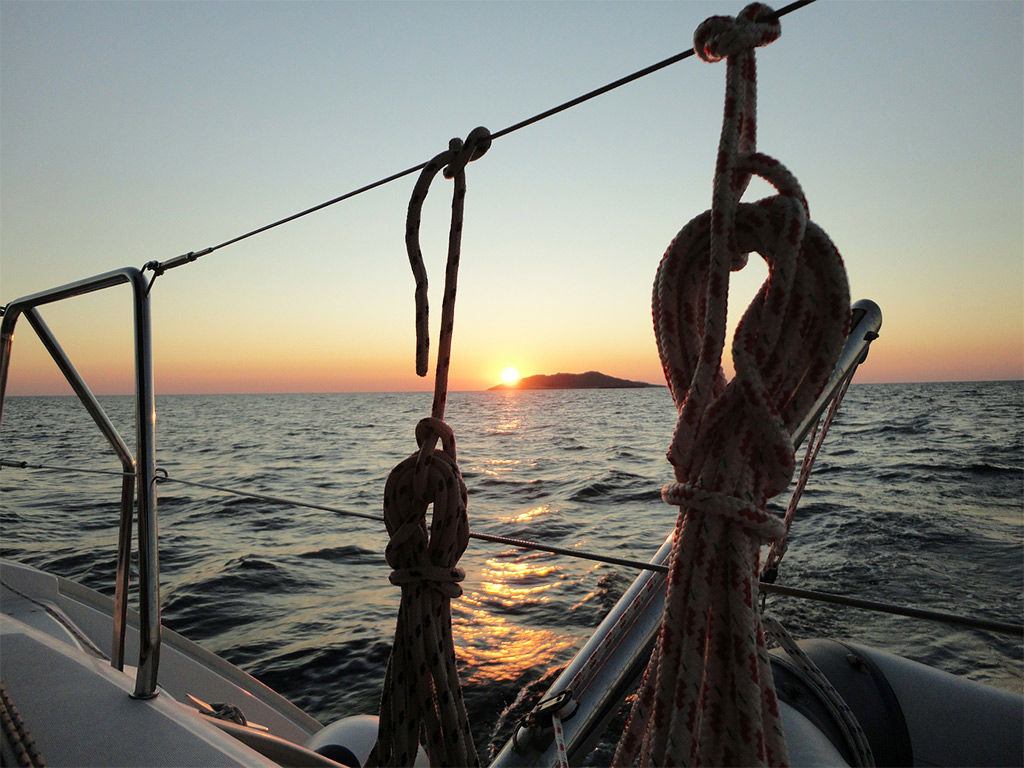 Sailing
The Colonna San Marco is located just 100 metres from the Porto Rotondo Marina, and 20 km from the Porto Cervo Marina, undisputed destinations for the most exclusive national and international regattas take place.
A golden opportunity for all guests to watch the spectacular sailing competitions in Sardinia's most beautiful stretch of sea.

For enthusiasts and for the most athletic people, there are numerous courses, starting from the basic levels to the more advanced, allowing you to experience the world of sailing to the full. Completing the offer, there are sailing boat trips to the islands of Sofi, Mortorio and to the marvellous Marine Park of the Maddalena Archipelago.
Online offer:
Only with us