Mountain Bike
Among the most widespread and adventurous tourism and sports activities on the island, Mountain Biking is undoubtedly the best way to visit and discover the island's most evocative and wild natural landscapes, which are often hidden from view to passers-by. With the help of our Reception Staff, you can book and hire all the necessary vehicles and equipment.

Our Reception Staff is available for information, advice and bookings.
Offers from:
Colonna Park Hotel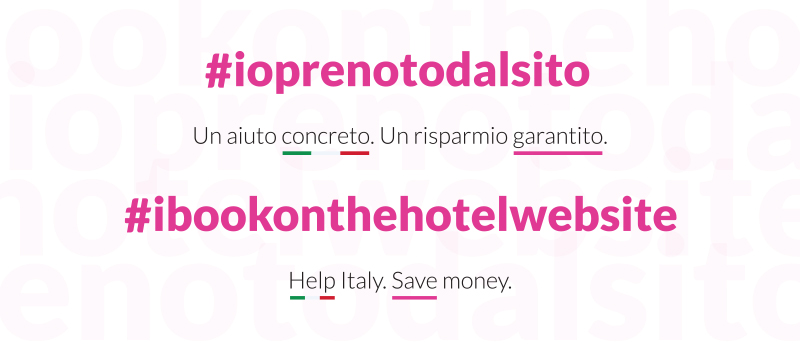 Not Refundable Rate Travel Date Amendabl...
Prepaid offer, in case of unforeseen events it is ...
discover more
Colonna Park Hotel
FLEXIBILE RATE - PAY IN HOTEL
Only by booking through our website a lot of exclu...
discover more
Online offer:
Only with us