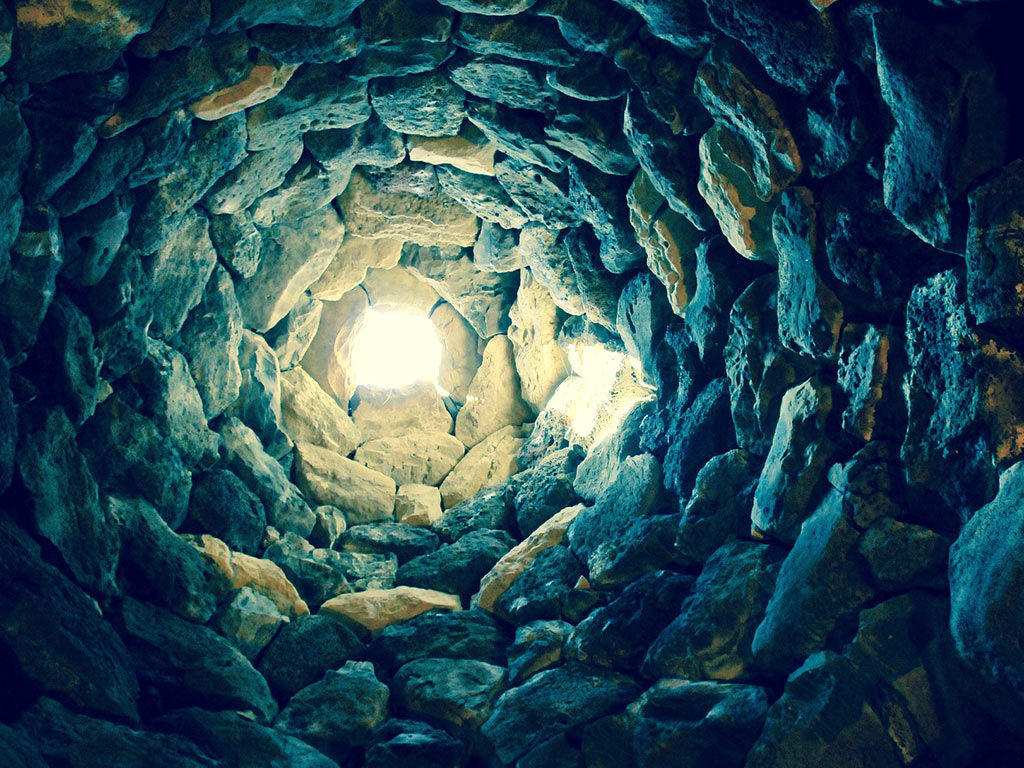 Monuments
The old town centre and its monuments are living proof of the town's rich history, in which Olbia was an important strategic location in the Mediterranean that underwent Phoenician, Carthaginian and Roman domination.
Numerous signs point to an ancient past: from the little lanes that wind through the town centre, to the church of Saint Paul Apostle, passing for the basilica of Saint Simplicio and until the rests of a roman aqueduct.

Not to be forgotten is Castello di Pedres, evidence of distant noble domination. Lastly, the brand new National Archaeological Museum, opposite the old town centre, is worthy of mention.
There is a large central patio and, among the various other artefacts, it also contains the remains of Roman ships that were recently found during the building work to extend the tourist port.
Offers from:
Colonna Palace Hotel Mediterraneo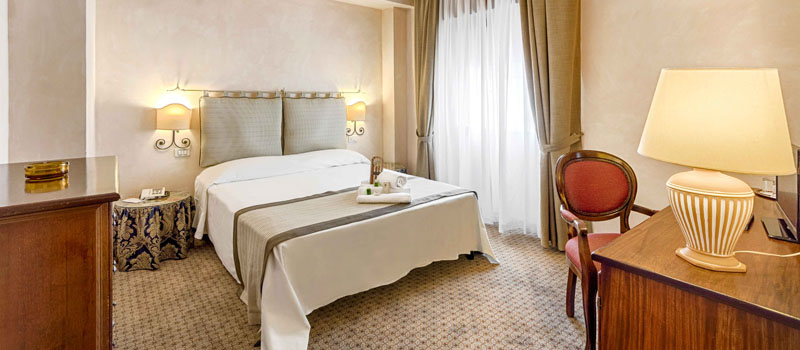 PREPAID AND NOT REFUNDABLE RATE - PAY NO...
Get the best price for your holiday in Sardinia! B...
discover more
Colonna Palace Hotel Mediterraneo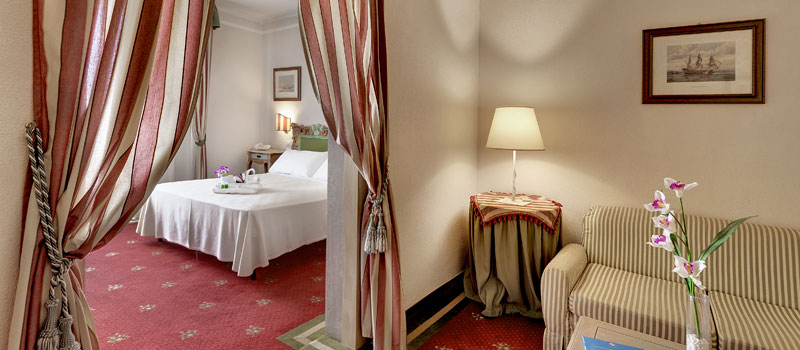 FLEXIBILE RATE - PAY IN HOTEL
Choose the best flexible rate! Free cancellation u...
discover more
Online offer:
Only with us