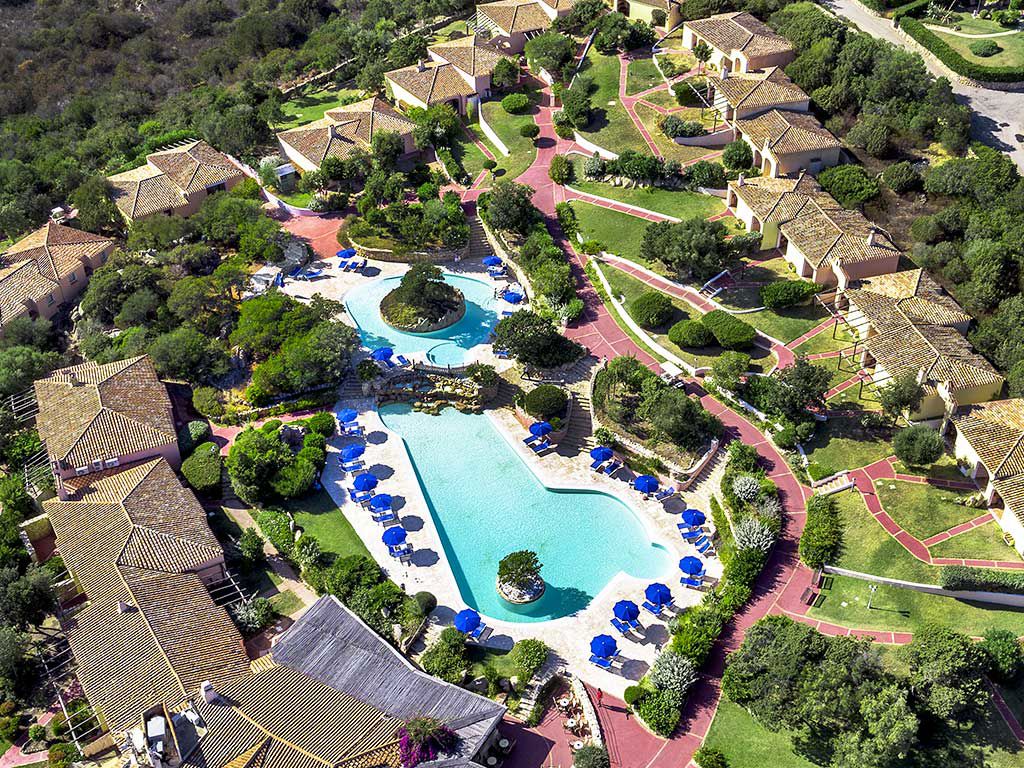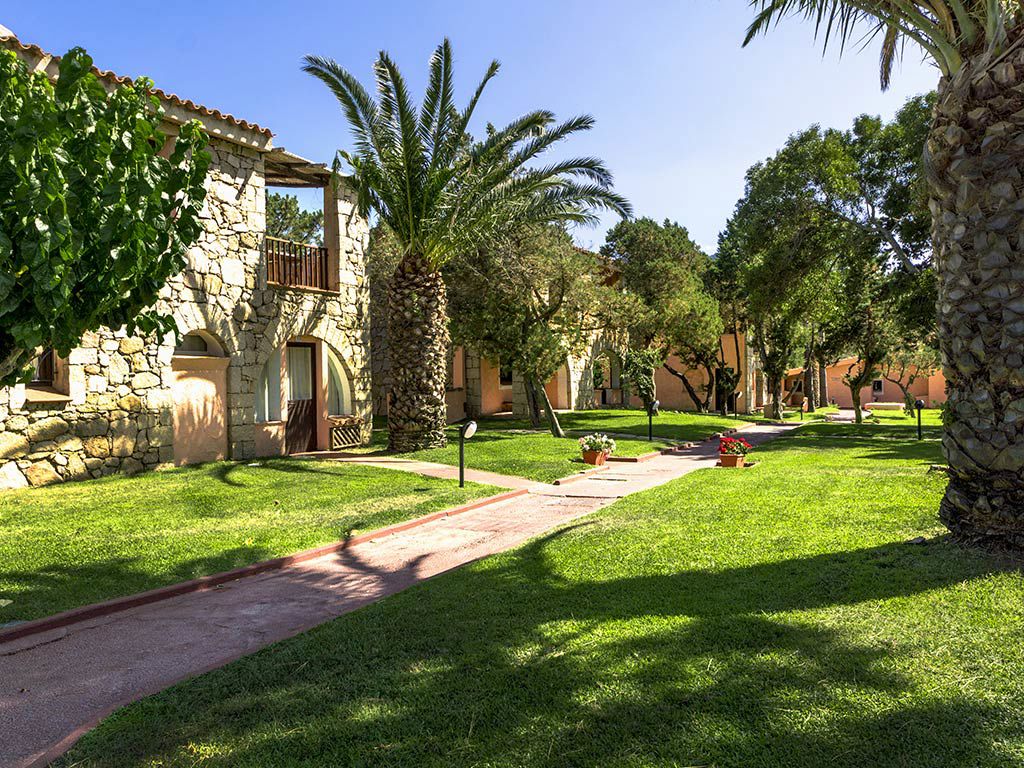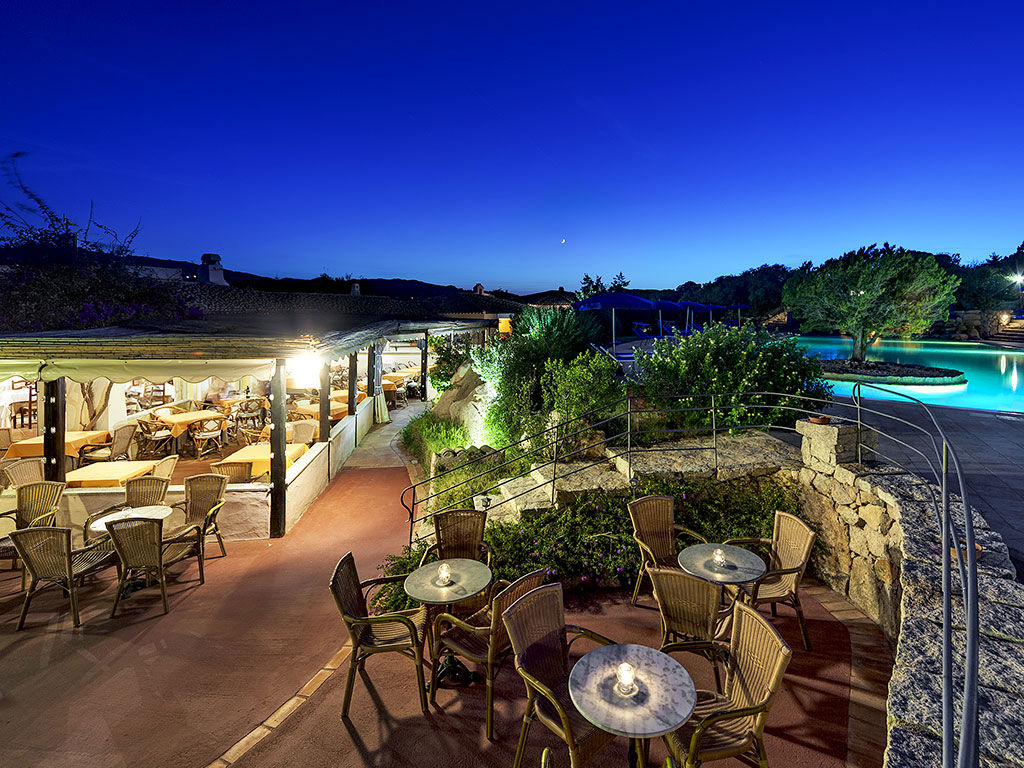 Hotel
The Colonna Country Club is a 4-star hotel is located in the heart of the Costa Smeralda, just 2 km from the centre of Porto Cervo and 500 metres from the Marina of the same name. The hotel stretches across about 60,000 square metres of green parkland, just 1000 metres from the beach of Cala Granu and Cala Corallina, which can be reached on foot.

The Colonna Country & Sporting has 67 rooms in a warm, welcoming environment and are colourful and bright, reflecting the island's traditional hospitality. The hotel offers garden view rooms and swimming pool rooms, perfect for couples and friends who are looking for a holiday by sea and nature.

Inside the hotel, there are excellent 4-star services, 1 beautiful swimming pool surrounded by a Mediterranean lush garden, a bar and a restaurant where guests can enjoy excellent local and international culinary specialities. A hotel in the heart of the Costa Smeralda ideal for all nature lovers who don't want to sacrifice the glamour of one of the island's most exclusive destinations.
Online offer:
Only with us